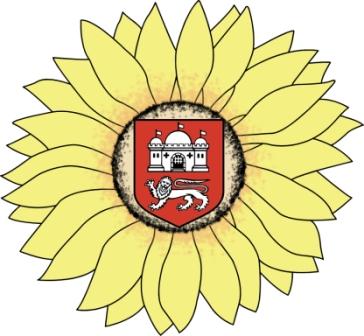 HOME
NORWICH and NORFOLK CROCOSMIA HERITAGE
PAST NORWICH ROUNDABOUT and TRAFFIC ISLAND DISPLAYS
PAST NORWICH BARRIER BASKET DISPLAYS
SUSTAINABLE DISPLAYS
PARTNERSHIPS
GROWING COMMUNITIES PARTNERSHIPS
CITY COLLEGE PLANT PRODUCTION 2020
TERRY BANE and FRIENDS OF NORWICH IN BLOOM
1986 - 2016
TERRY BANE and ANGLIA IN BLOOM 2001 - PRESENT DAY
RHS BRITAIN IN BLOOM
NORWICH BID BRITAIN IN BLOOM CAMPAIGN 2017
COMMUNITIES IN BLOOM
LIVCOM
CONTACT TERRY BANE at:

Terry Bane completed 43 years service at Norwich City Council in March 2020, all Norwich highway land advertising will be managed by Norfolk County Council from 1st April 2020, Terry would like to thank the many sponsors and advertisers through the Norwich in Bloom/Blooms for Norwich scheme for their support over the last 26 years - "Bloomin Marvellous"
Terry has spent a life time in horticulture as a professional and a way of life, enjoying the growing of flowers, fruit, vegetables and native plants and to encourage biodiversity and provide wildlife sustenance and habitat.
In 1986 Terry became a local Norwich in Bloom competition judge and a member of the first Norwich in Bloom Association committee, later called The Friends of Norwich in Bloom, in 2016 after 30 years and helping to develop and set up The Friends of Norwich in Bloom as a registered charity Terry needed to step down to gain time to look after his mum, Terry remains a Life Member to advise, support and encourage Trustees, associated volunteers and groups when needed.
A passionate horticulturalist Terry worked for Norwich City Council 43 years and 6 months, is an Honorary Ambassador for Anglia in Bloom encouraging the regional environmental campaign and a Life Member of the Royal Horticultural Society.
Terry started to create and develop a "Norwich in Bloom" website in 2002 showing the elements of Norwich in Bloom partnerships, sponsorship and people that have made Norwich so attractive for so many people to enjoy and benefit.
Terry continues to develop and archive this website as a historical reference to show some of the activities, events and achievements and the people, business and organisations that kept Norwich Blooming from 1986 to 2020.
This website is also linked to Terry's other website www.banesbloomingbritain.co.uk where many more of Terry's photos of horticultural travels, activities and events and MIRELLE'S GARDEN can be seen and read about.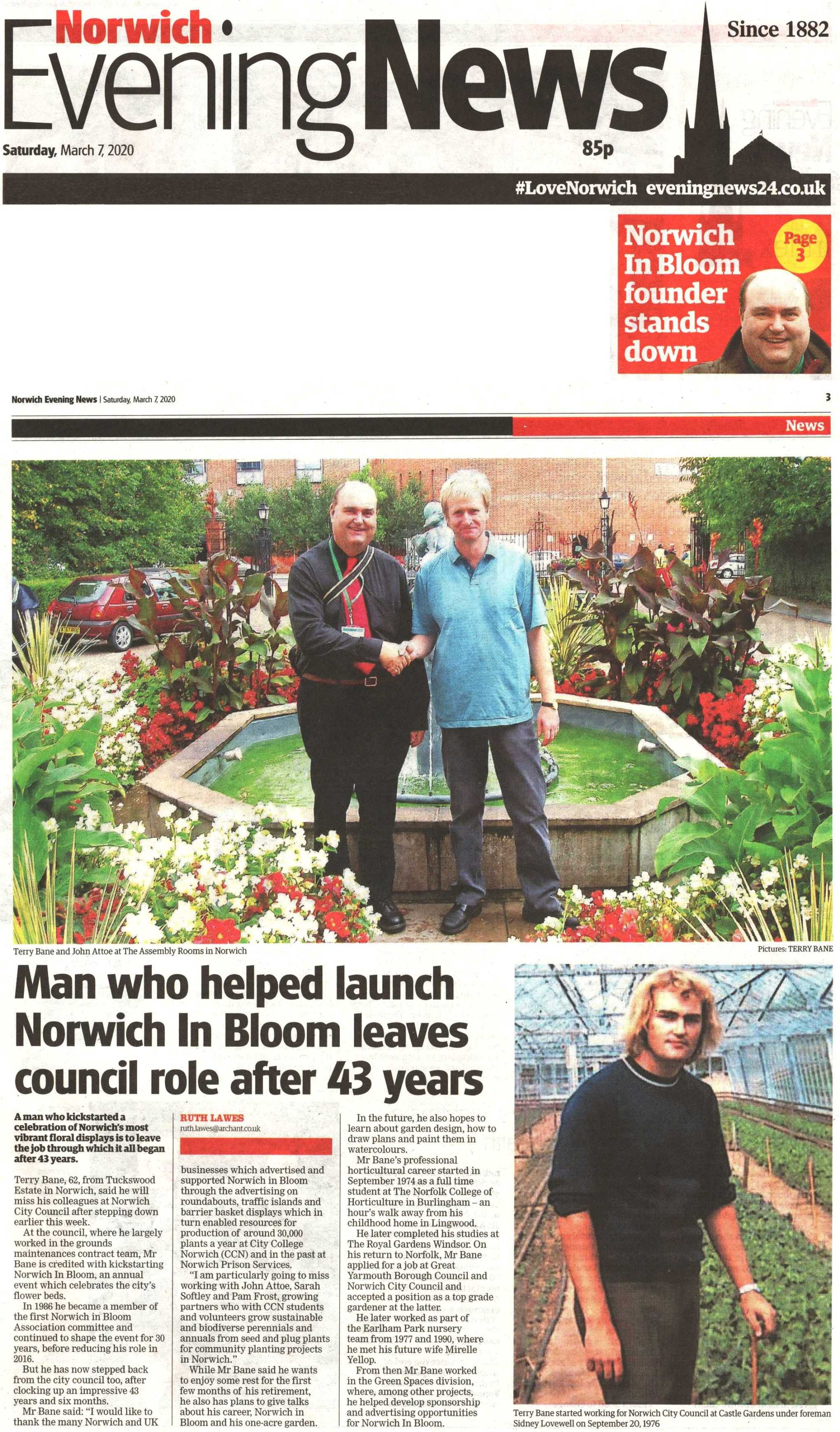 Terry Bane Completes Over 43 Years Service At
Norwich City Council 7th March 2020
By Kind Permission Archant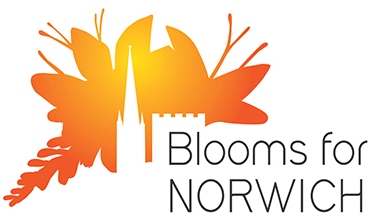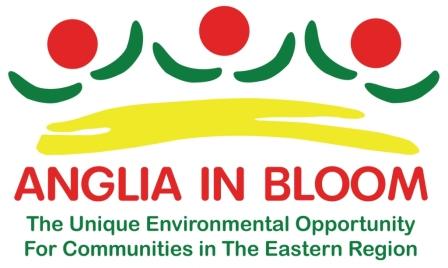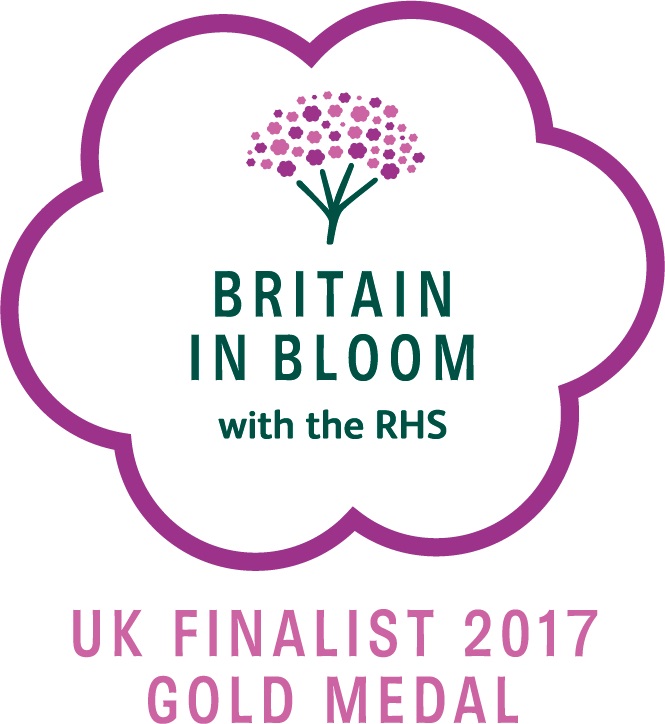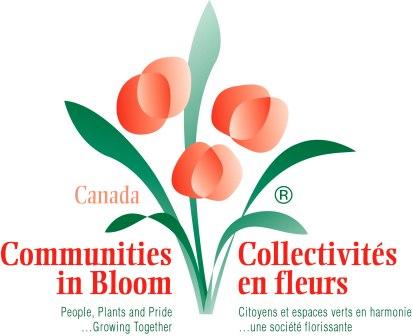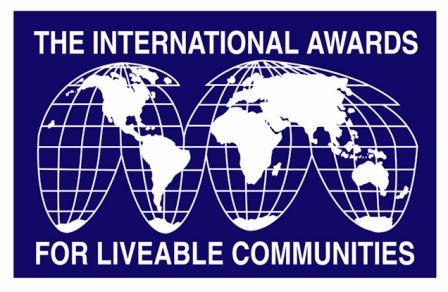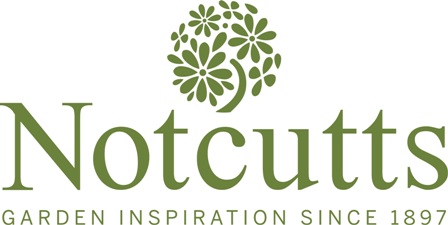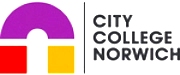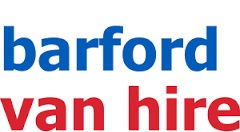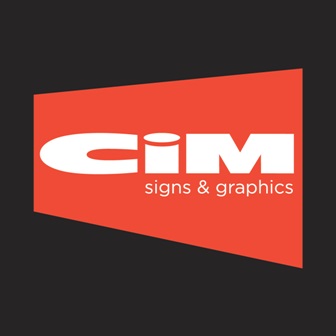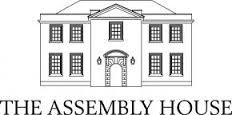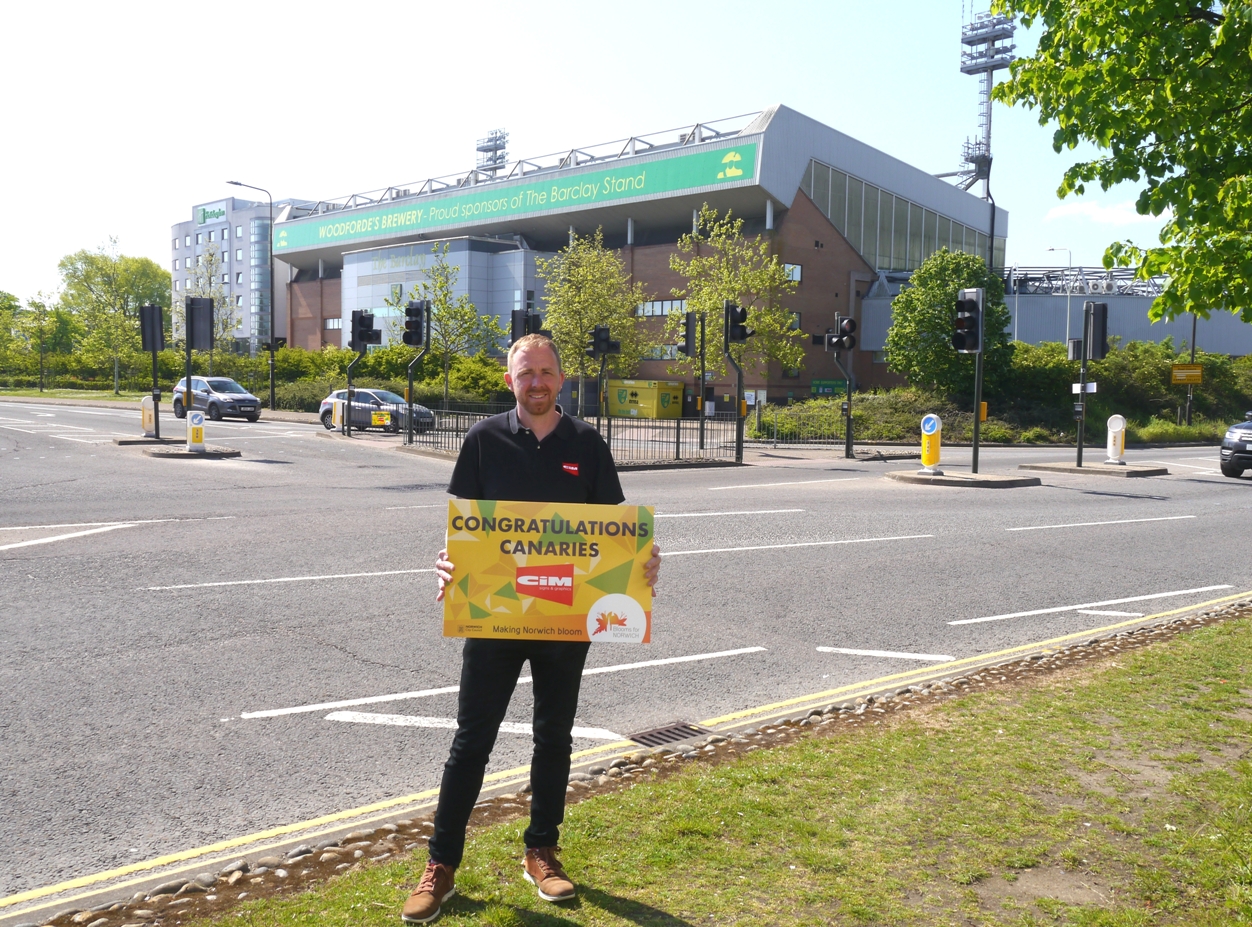 Mark Baker with C.I.M. Congratulations Canaries Signage
Carrow Road Norwich 14th May 2019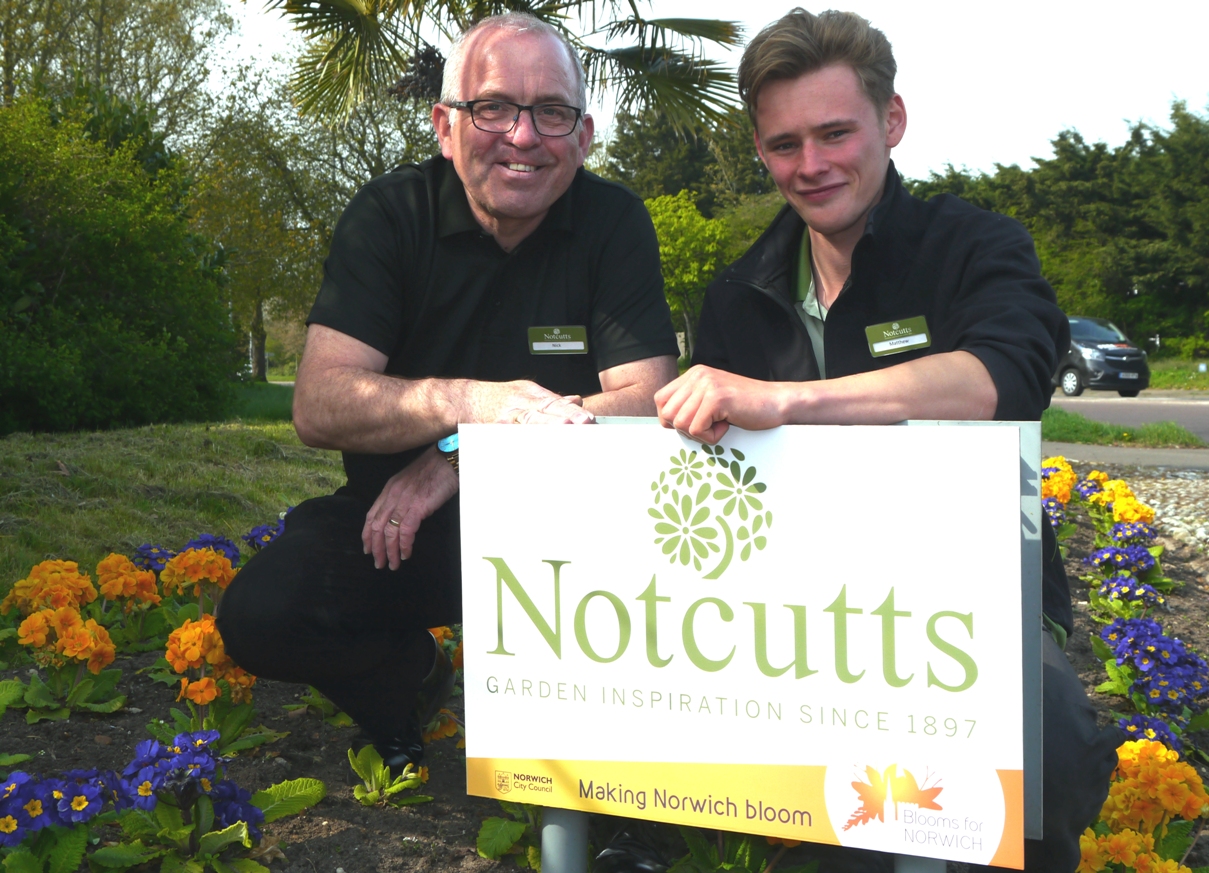 Notcutts Nick Bugden and Matthew Bately
Ipswich Road Junction 16th April 2019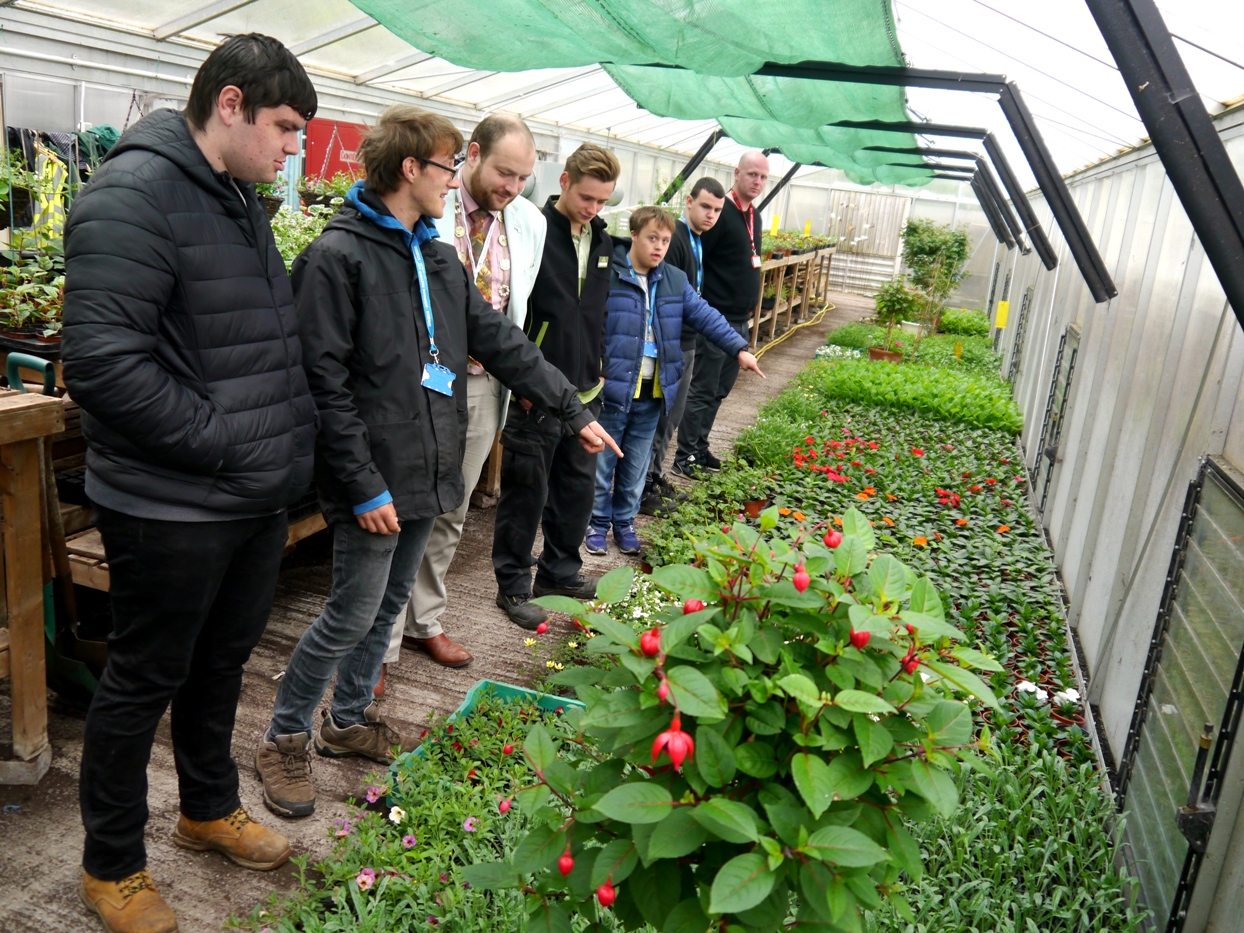 Lord Mayor Cllr. Martin Schmierer inspects
Student Grown Plants At City College Greenhouse
TO READ ABOUT GROWING COMMUNITIES PARTNERSHIPS CLICK HERE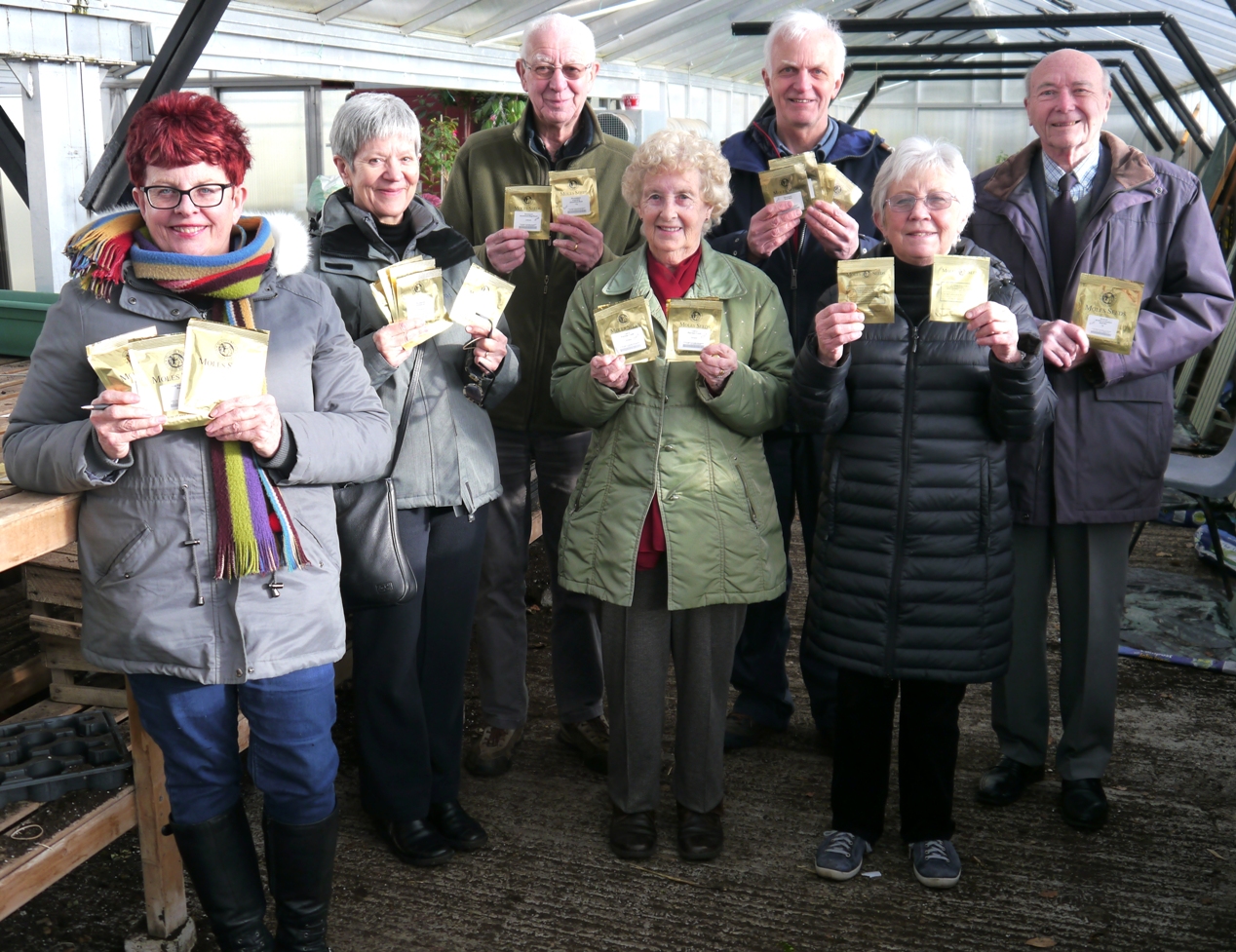 Growing Communities Partnership Project 2018
Sowing Seeds For City College to Grow On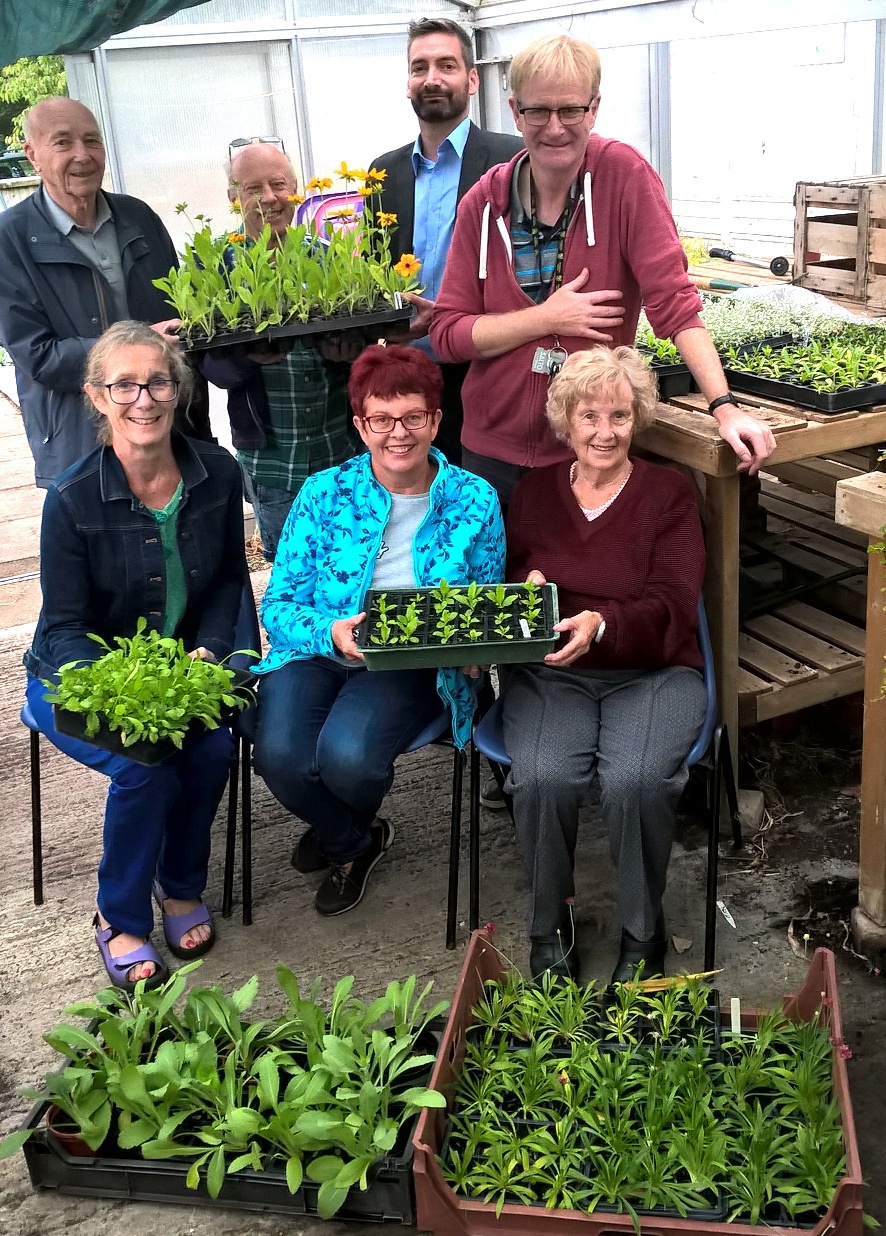 Growing Partners with some of their 2,000 Plants
City College Norwich 5th September 2018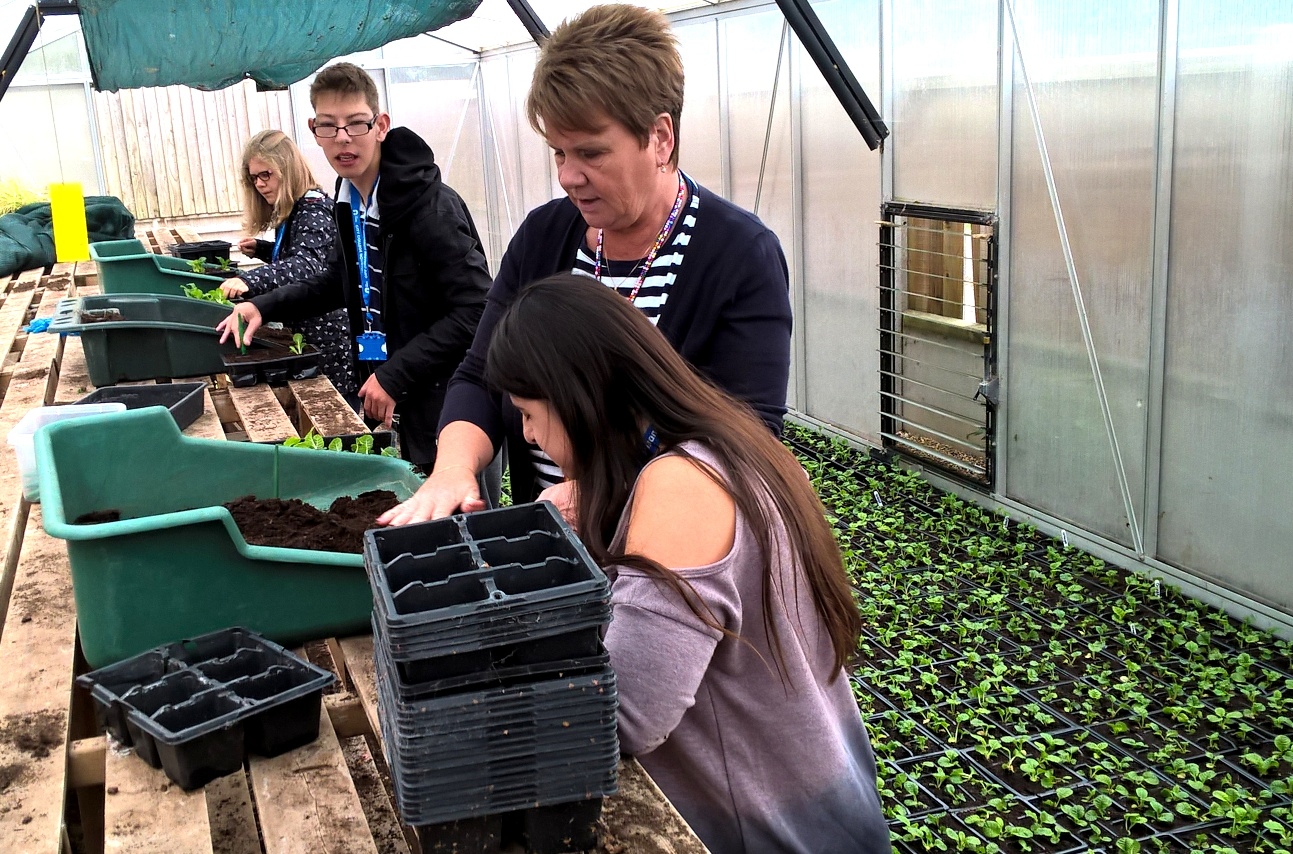 Tutor Fiona teaches Hope how to pot up plants
City College Norwich 12th September 2018