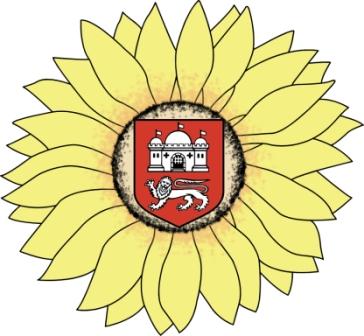 PLUG PLANT PRODUCTION 2019
GROWING COMMUNITIES PARTNERSHIPS
PARTNERSHIPS
SUSTAINABLE DISPLAYS
CONTACT TERRY BANE at:

BLOOMS FOR NORWICH - CITY COLLEGE NORWICH PLUG PLANT PRODUCTION 2019
Norwich City Council's Terry Bane and John Attoe of City College Norwich selected and ordered plug plants from UK suppliers Earley Ornamentals and Kernock Park Plants for Blooms for Norwich plug plant production 2019.
Terry and John also advised, selected and ordered plug plants grant funded by The Friends of Norwich in Bloom registered charity for Norwich Community Projects and Business Partnerships that were grown on at the college.
Plug plants were delivered to City College Norwich greenhouses in March and August and potted and grown on by students in their living classroom for collection by council gardeners and groups and planted Spring and Autumn.
City College Norwich with Norwich Growing Communities Partnerships aim to grow around 25,000 plants in 2019.
More perennial plug plants might be sourced for September adding to this list after assessing stock and planting needs during 2019.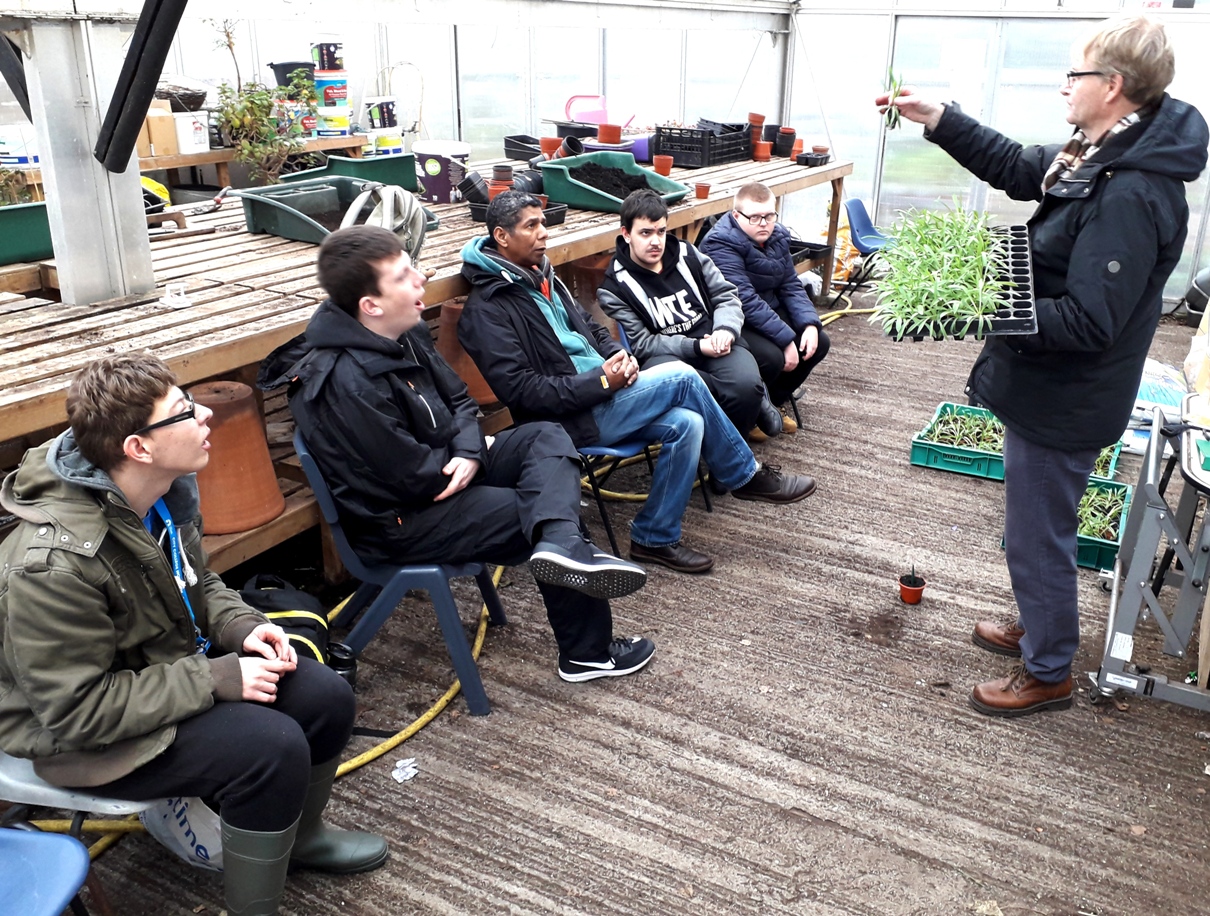 Tutor John Attoe Shows Armeria Plug Plants
Grown From Seed and Ready For Potting 16th January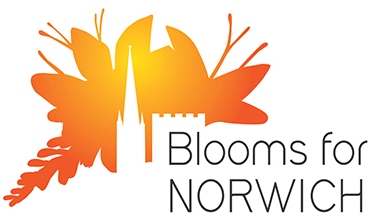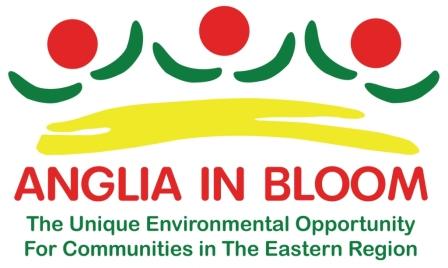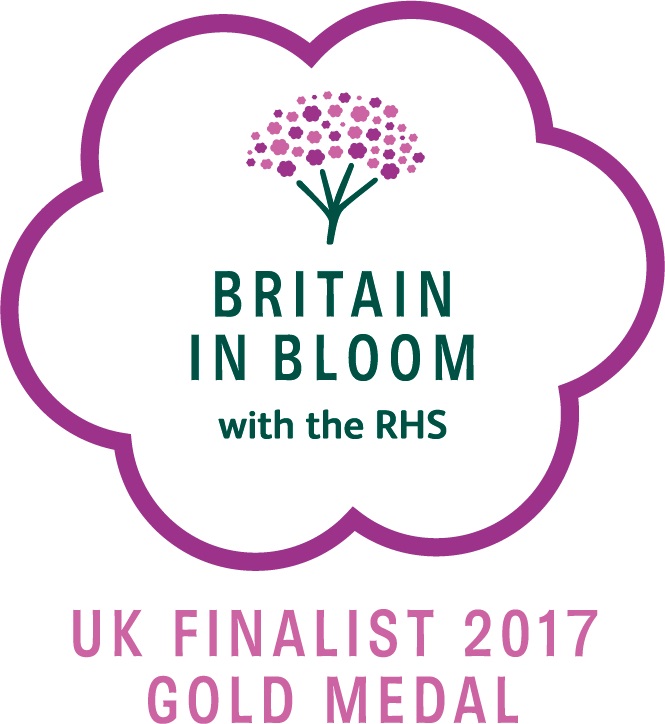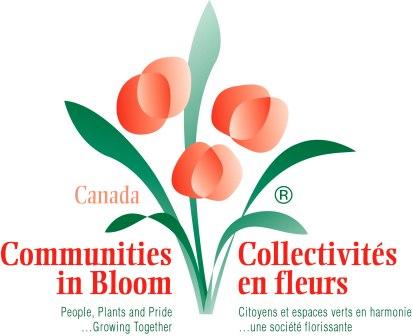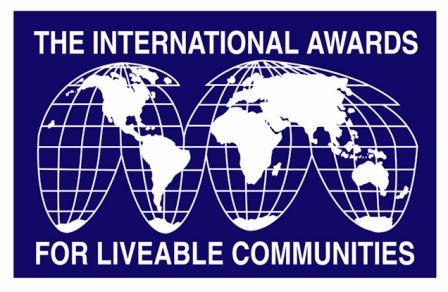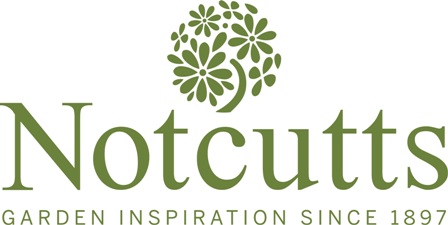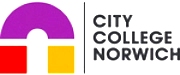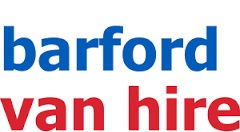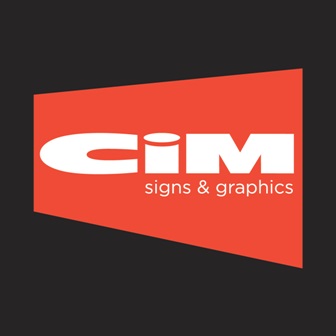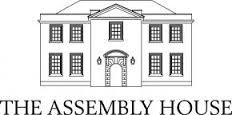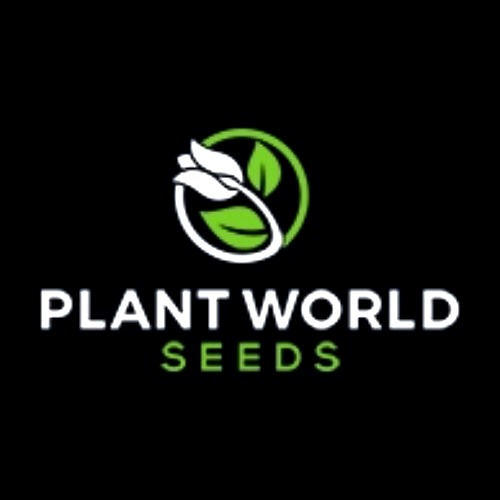 City College Norwich Seed Raised Perennials
Ready to Pot and Grow On 16th January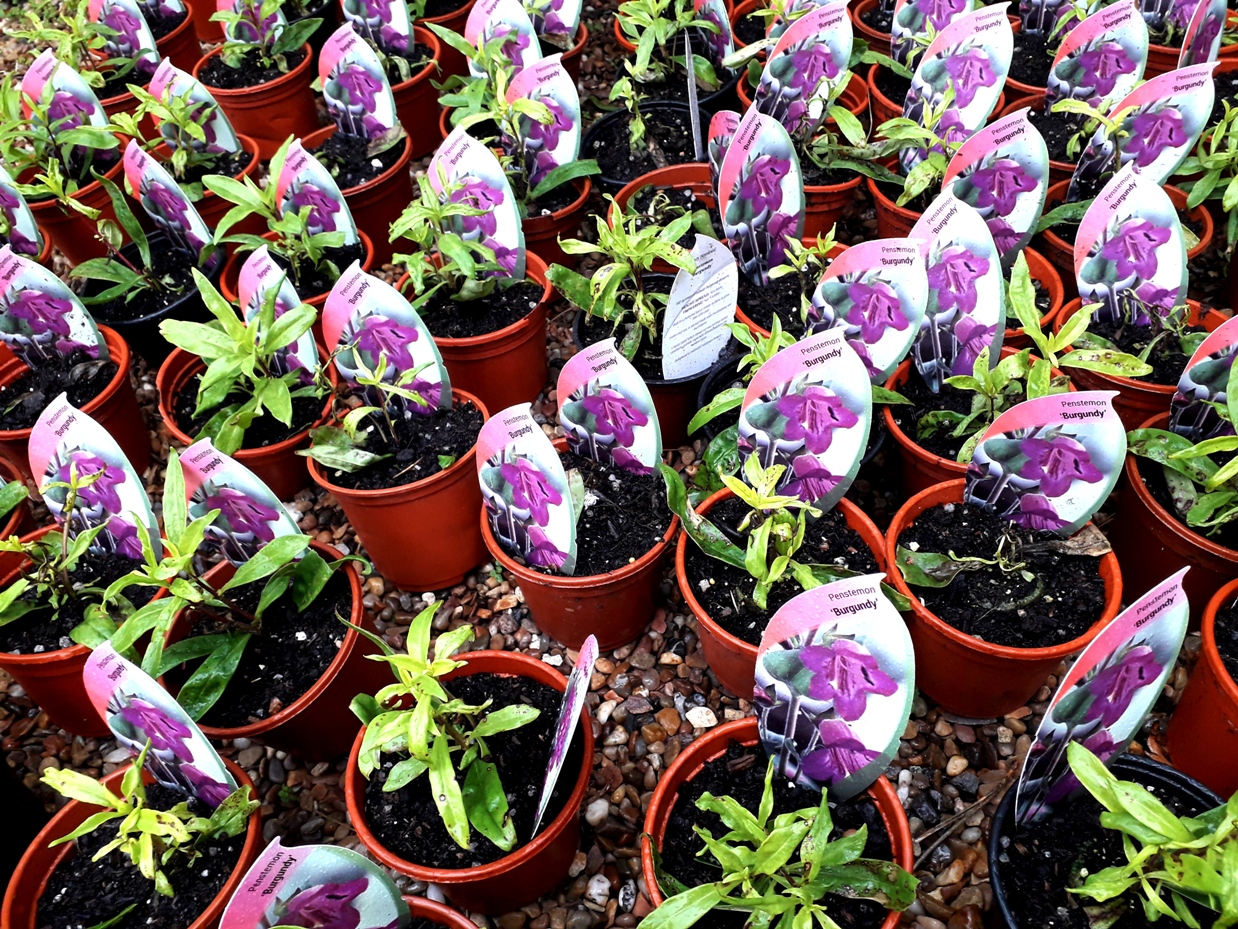 Friends of Norwich in Bloom Funded Penstemon
Potted and Growing On 16th January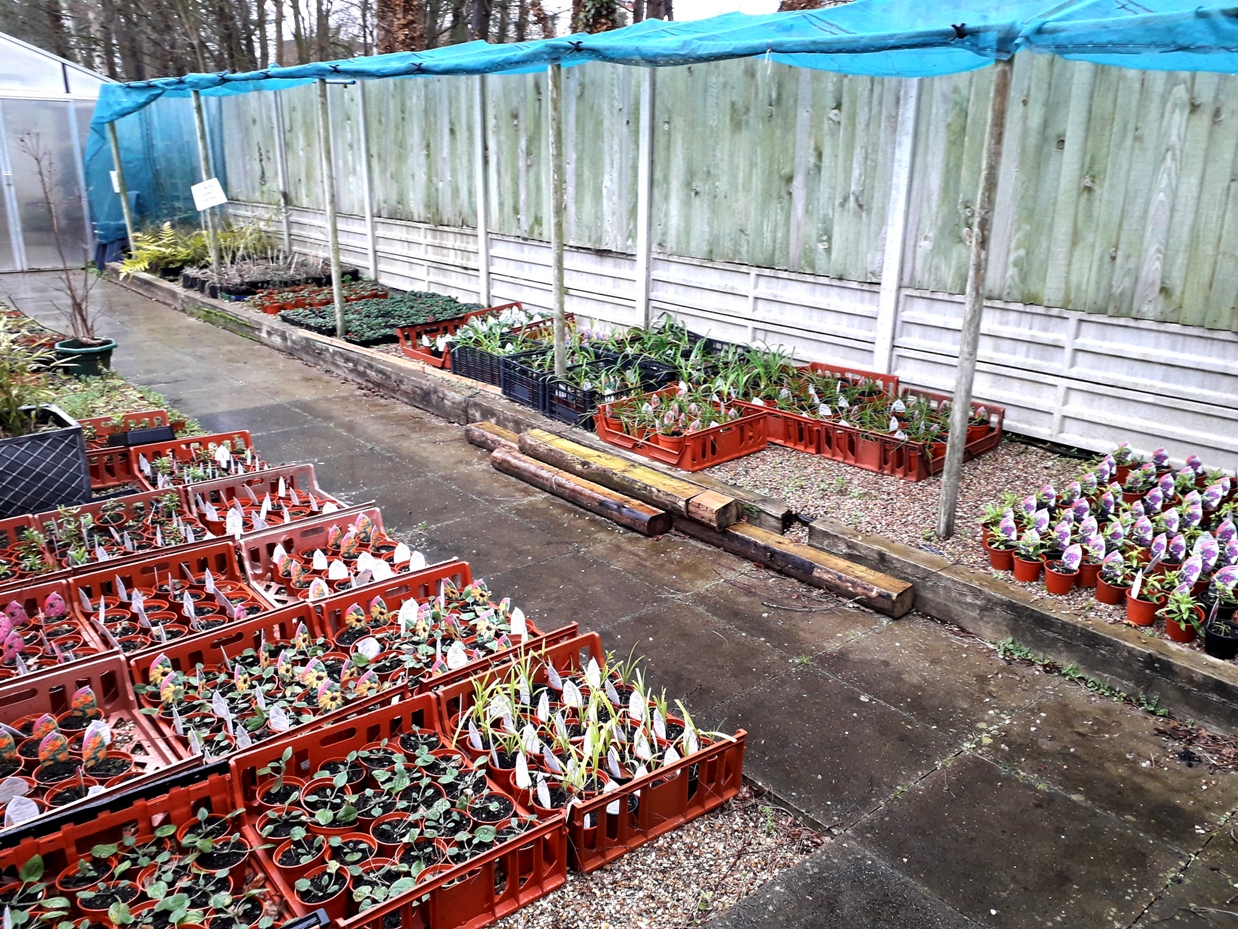 Friends of Norwich in Bloom Funded Perennials
Potted and Growing On 16th January