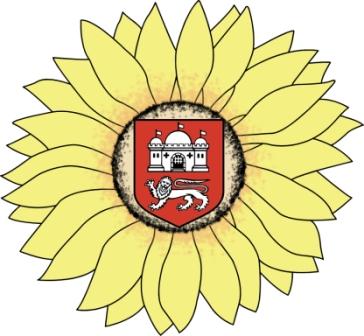 LORD MAYOR VISIT 2019
GROWING COMMUNITIES PARTNERSHIPS
PARTNERSHIPS
SUSTAINABLE DISPLAYS
CONTACT TERRY BANE at:

THE RIGHT WORSHIPFUL LORD MAYOR and GUESTS VISIT - CITY COLLEGE NORWICH 2019
On May 10th City College Norwich City Students and Tutors invited The Right Worshipful Lord Mayor of Norwich Councillor Martin Schmierer and Norwich Growing Communities Partner Volunteers to visit and take a tour of the greenhouses, nursery standing areas, perennial border, woodland and recycling area, pond and picnic area .
During the tour around 15,000 plants were seen including summer bedding, perennials and alpines many soon to be collected and planted up at civic and community plantings across Norwich and used in a special promotional display garden with a Bug Hotel and Living Wall at the Royal Norfolk Show at the end of June.
Before the tour started tutors John Attoe and Sarah Softley welcomed The Lord Mayor and Guests giving a introductory speech about City College Norwich and the Blooms for Norwich partnership.
2,000 Geraniums grown from Floranova donated seed of which 800 are to be planted and maintained by Notcutts at the Ipswich Road/Daniels Road Junction flower bed were viewed by The Lord Mayor and Notcutts Matthew Batley in the smaller greenhouse.
After the tours The Lord Mayor, guests and students were treated to tea and special Norwich City FC Champions cakes made by Jackie King and students - Well Done John, Sarah, Jackie and Students a most enjoyable visit.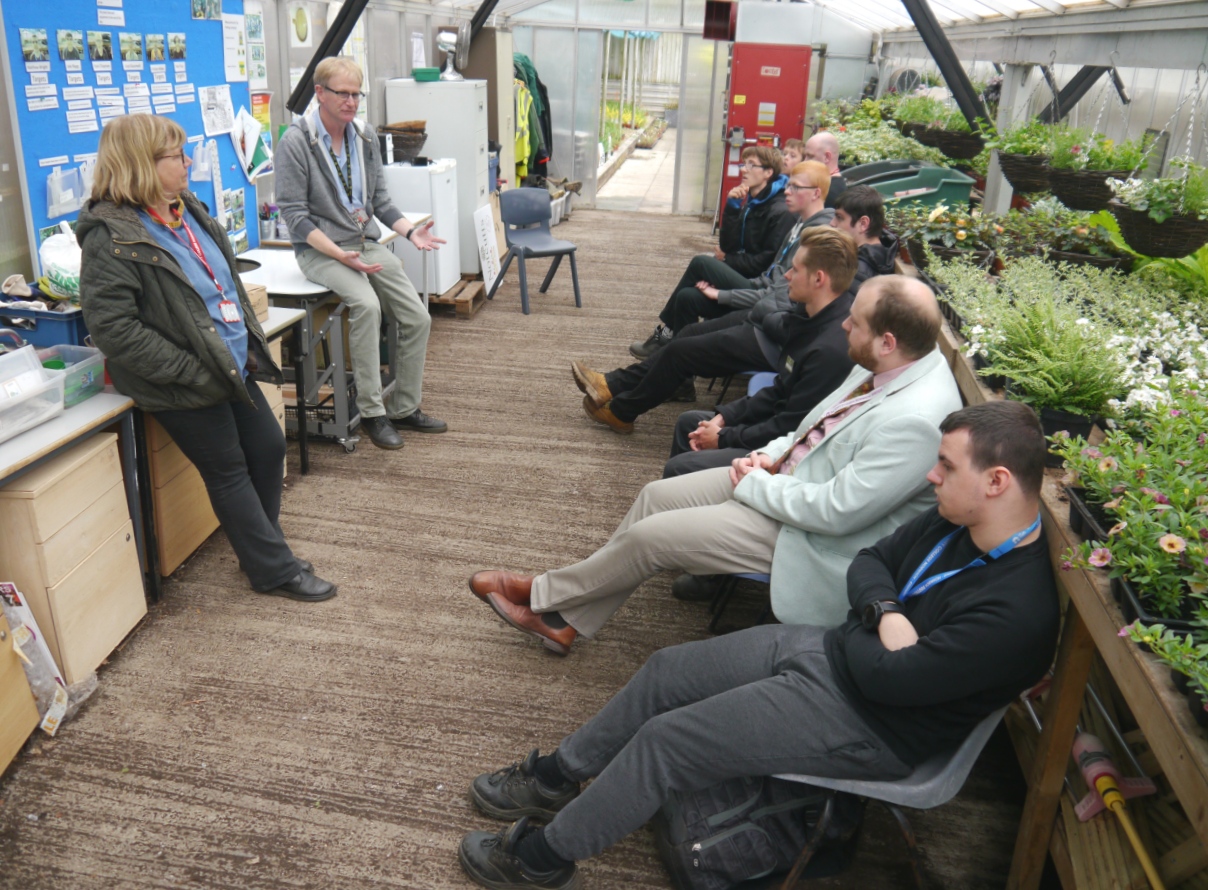 John Attoe Explains Blooms for Norwich Partnerships
City College Norwich 10th May 2019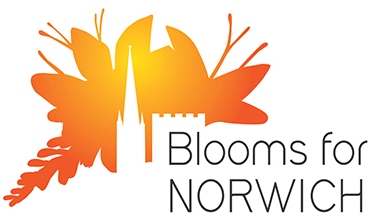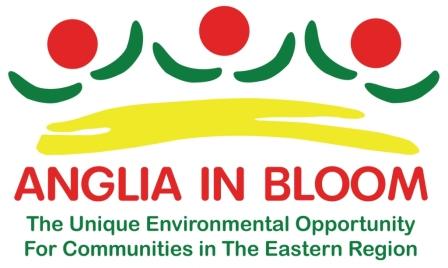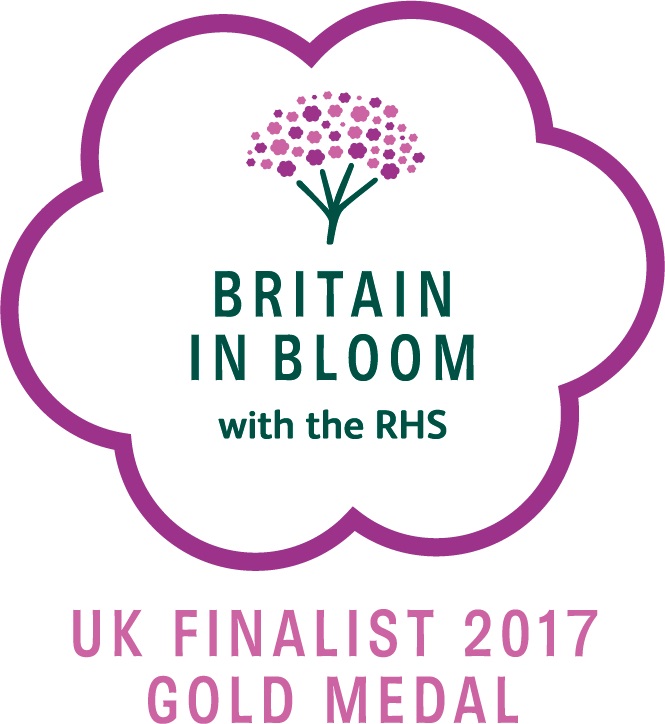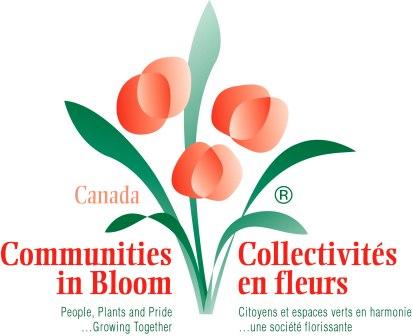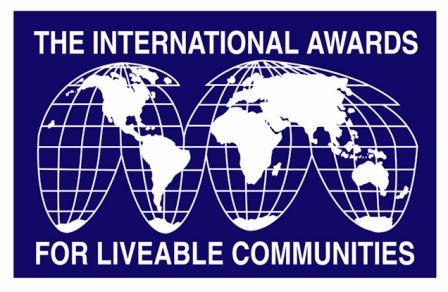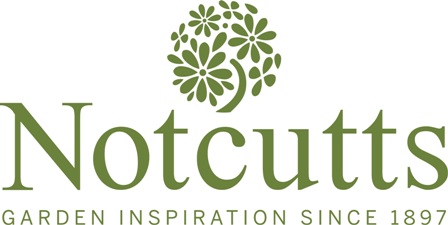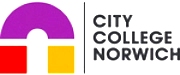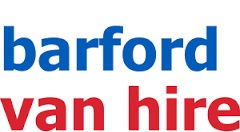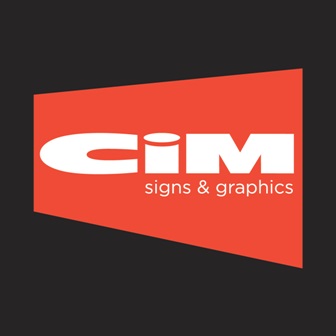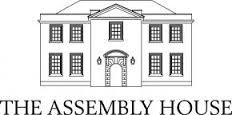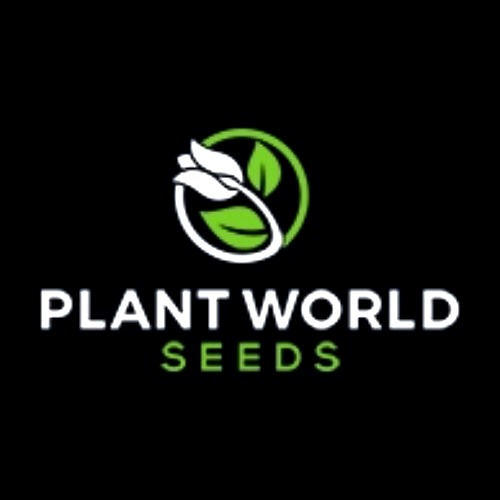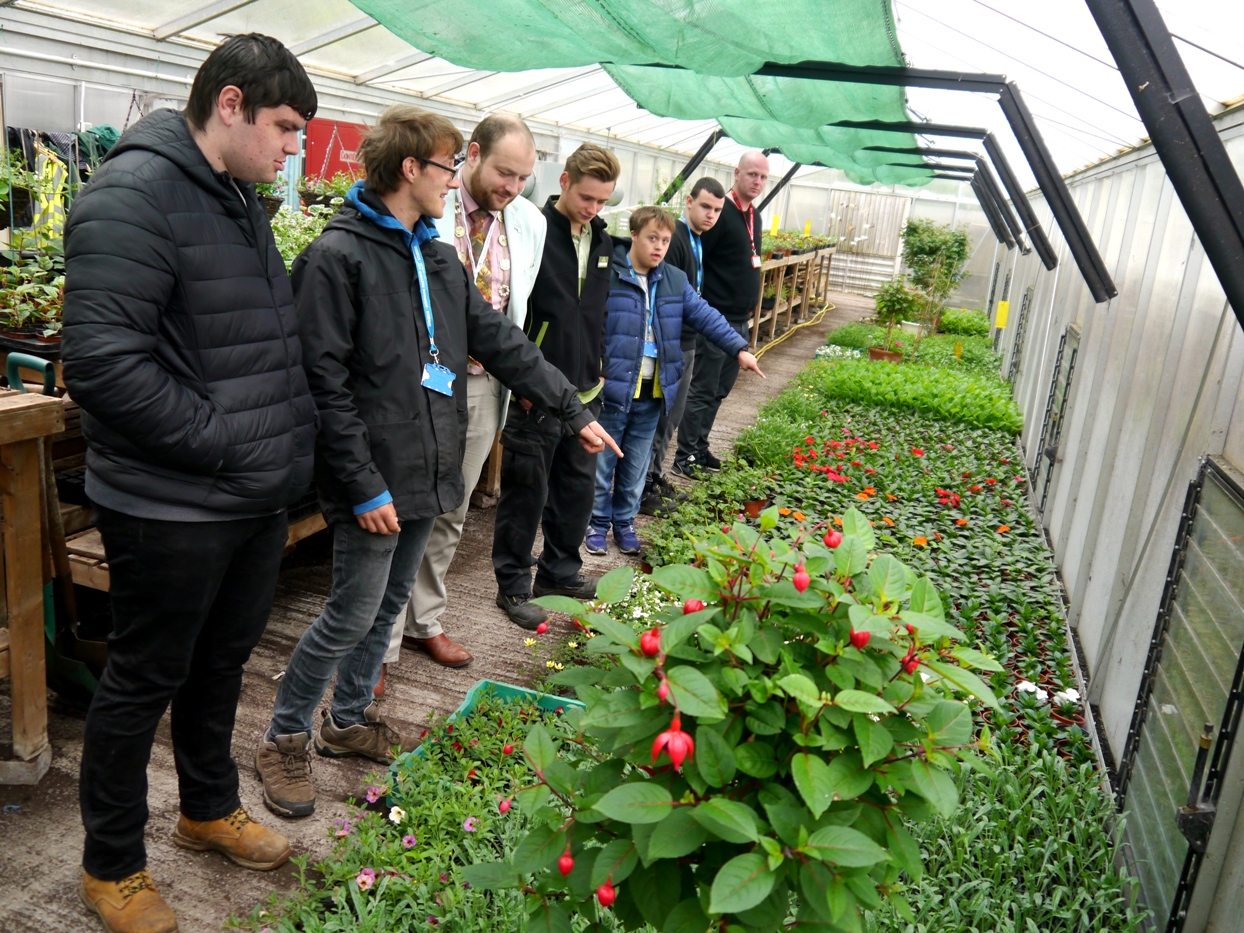 Lord Mayor Cllr. Martin Schmierer inspects
Student Grown Plants in The Large Greenhouse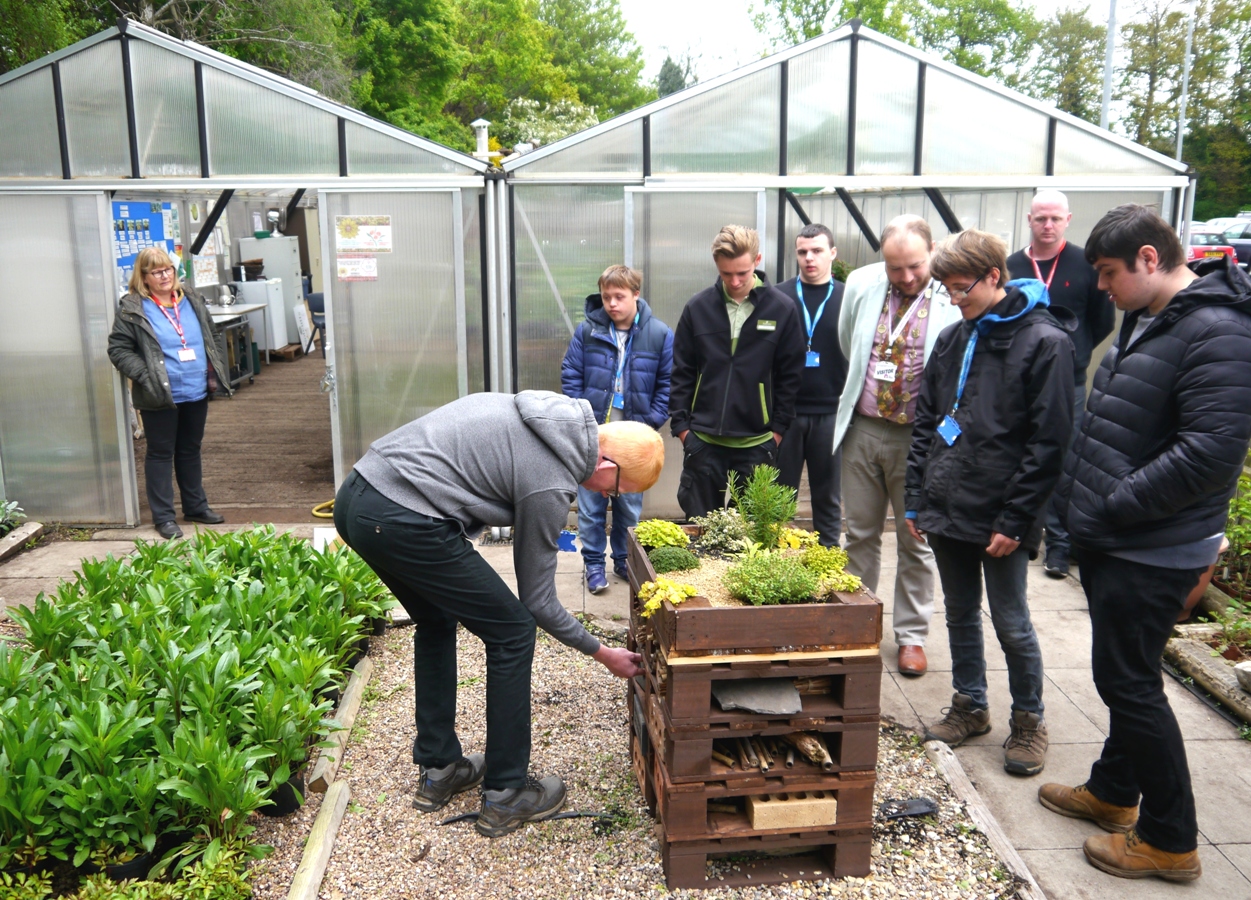 Students Show The Lord Mayor Their Bug Hotel
Made For Their Royal Norfolk Show Display Garden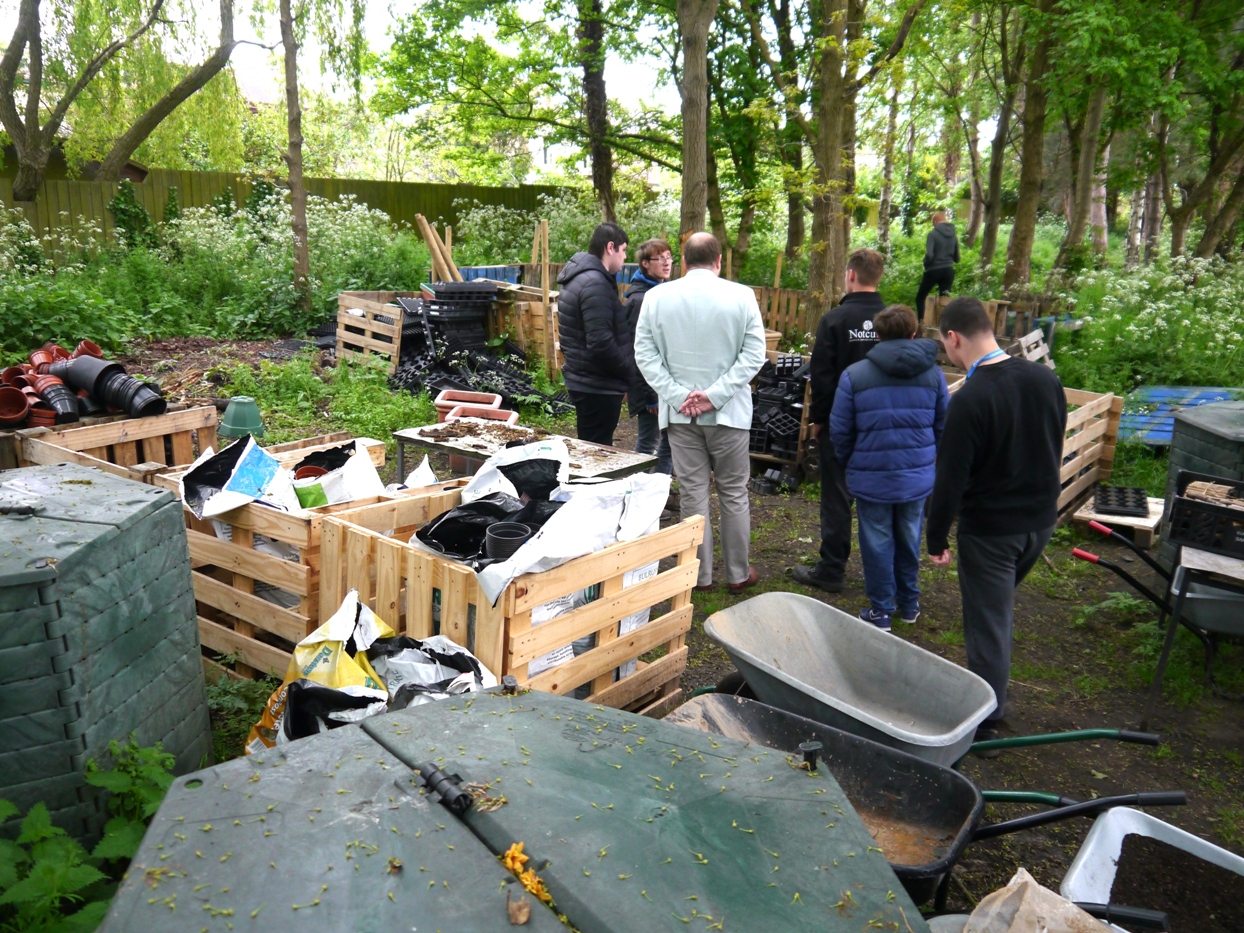 Students Show The Lord Mayor The Recycle Area
and Woodland Walk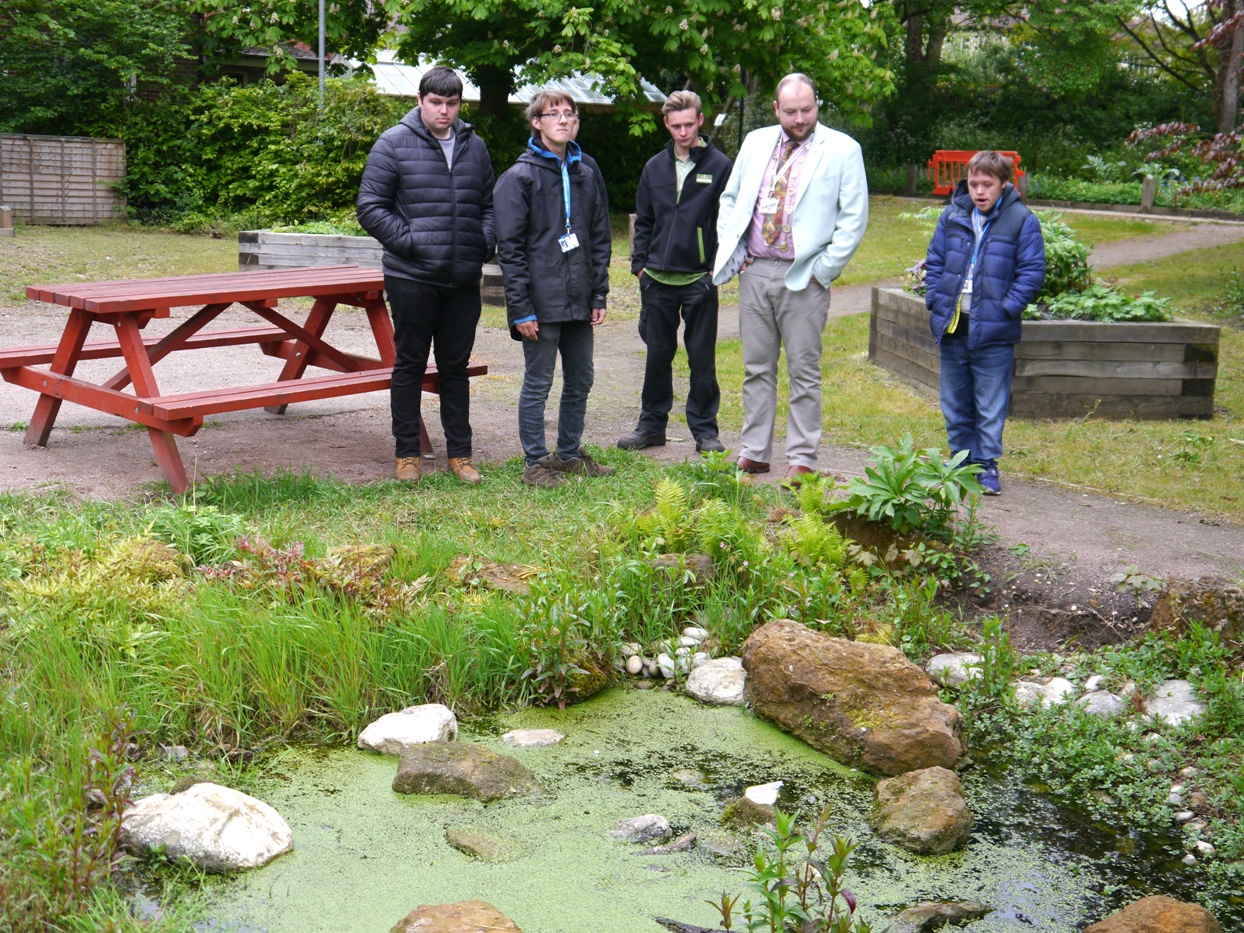 Students Show The Lord Mayor
The Wildlife Pond and Picnic Area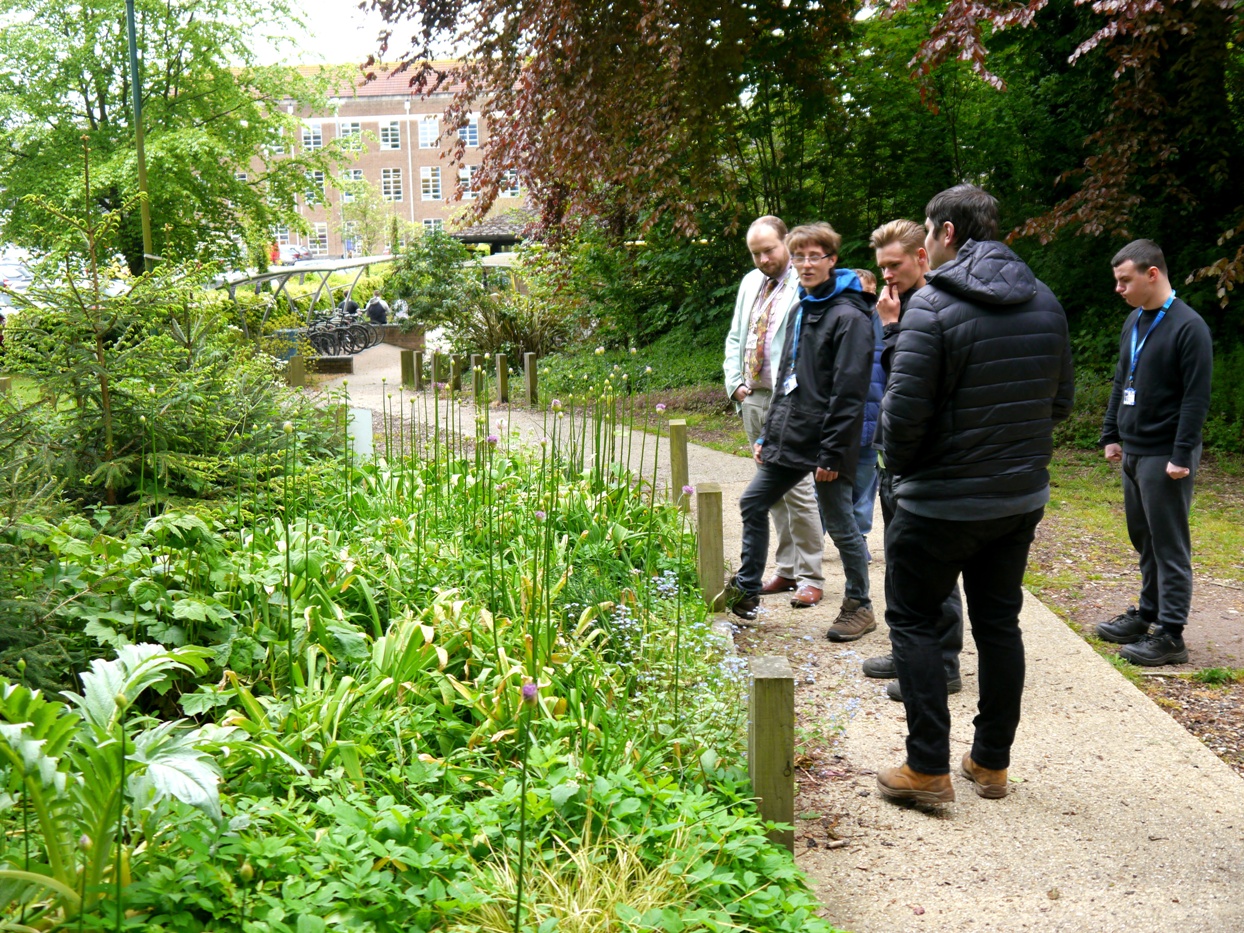 Students Show The Lord Mayor The Perennial Border
and Christmas Trees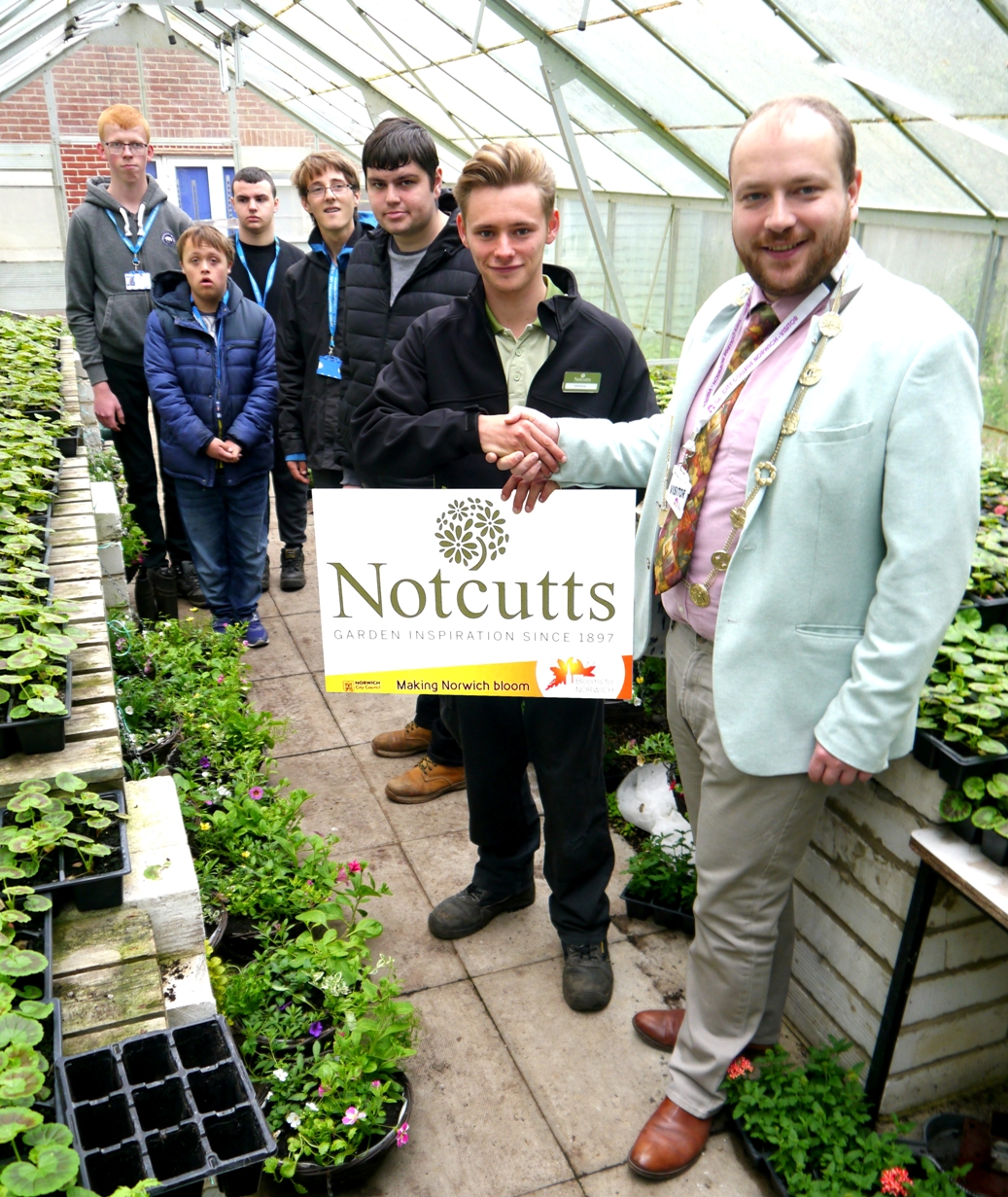 Lord Mayor Cllr. Martin Schmierer and Notcutts Matthew
View Student Grown Floranova Geraniums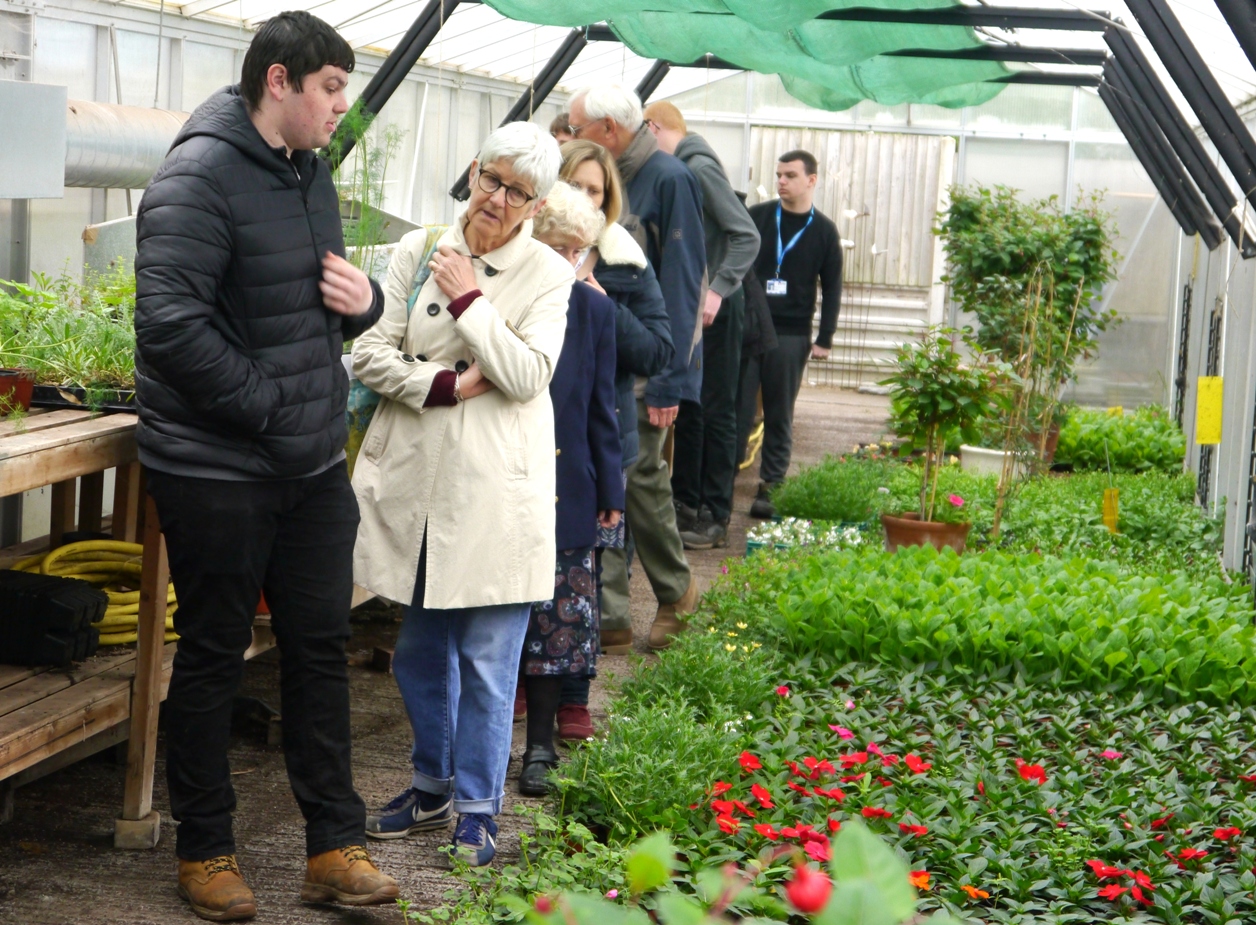 Students Show Community Volunteers
Plant Production in The Large Greenhouse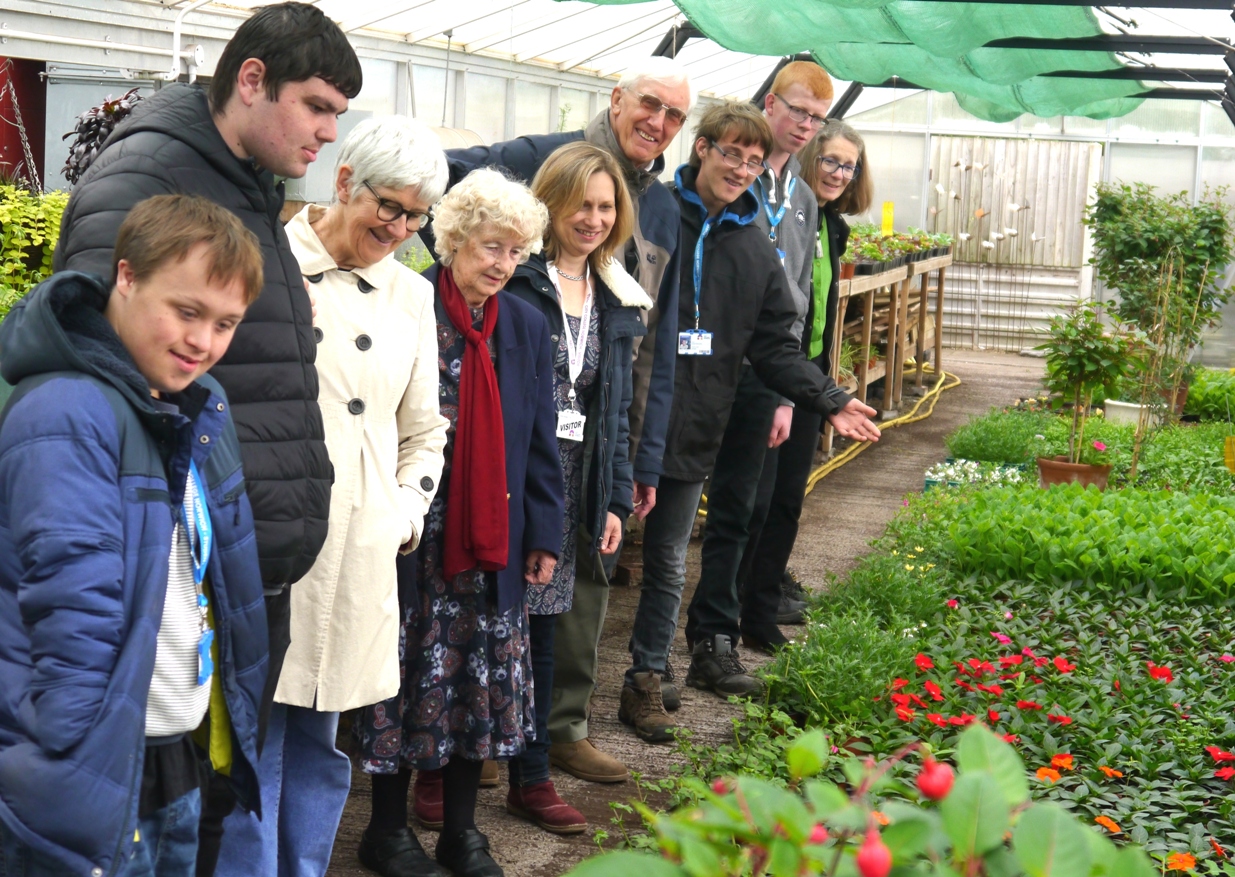 Students Show Community Volunteers
Plant Production in The Large Greenhouse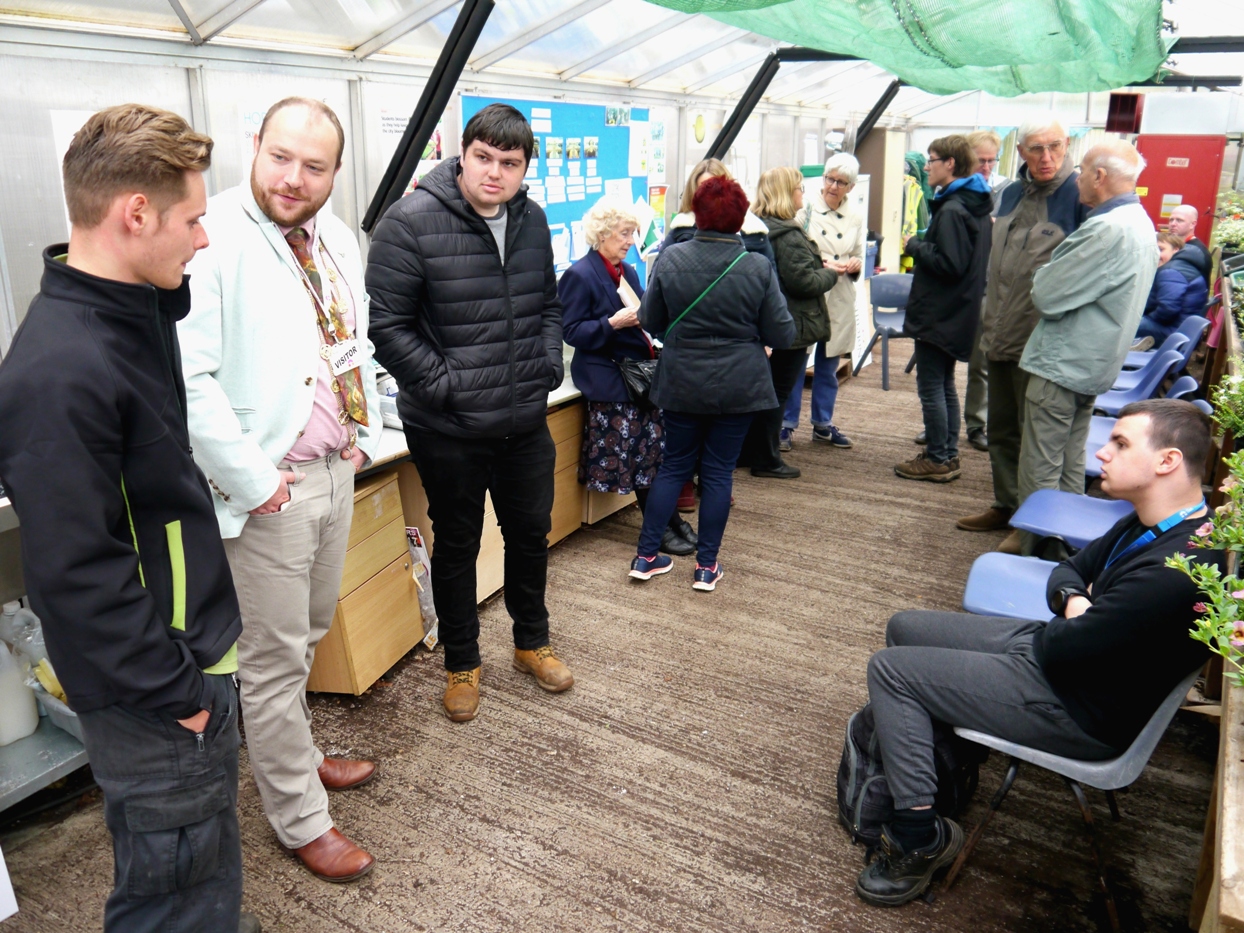 Lord Mayor Cllr. Martin Schmierer Talks to Guests and
Students in The Large Greenhouse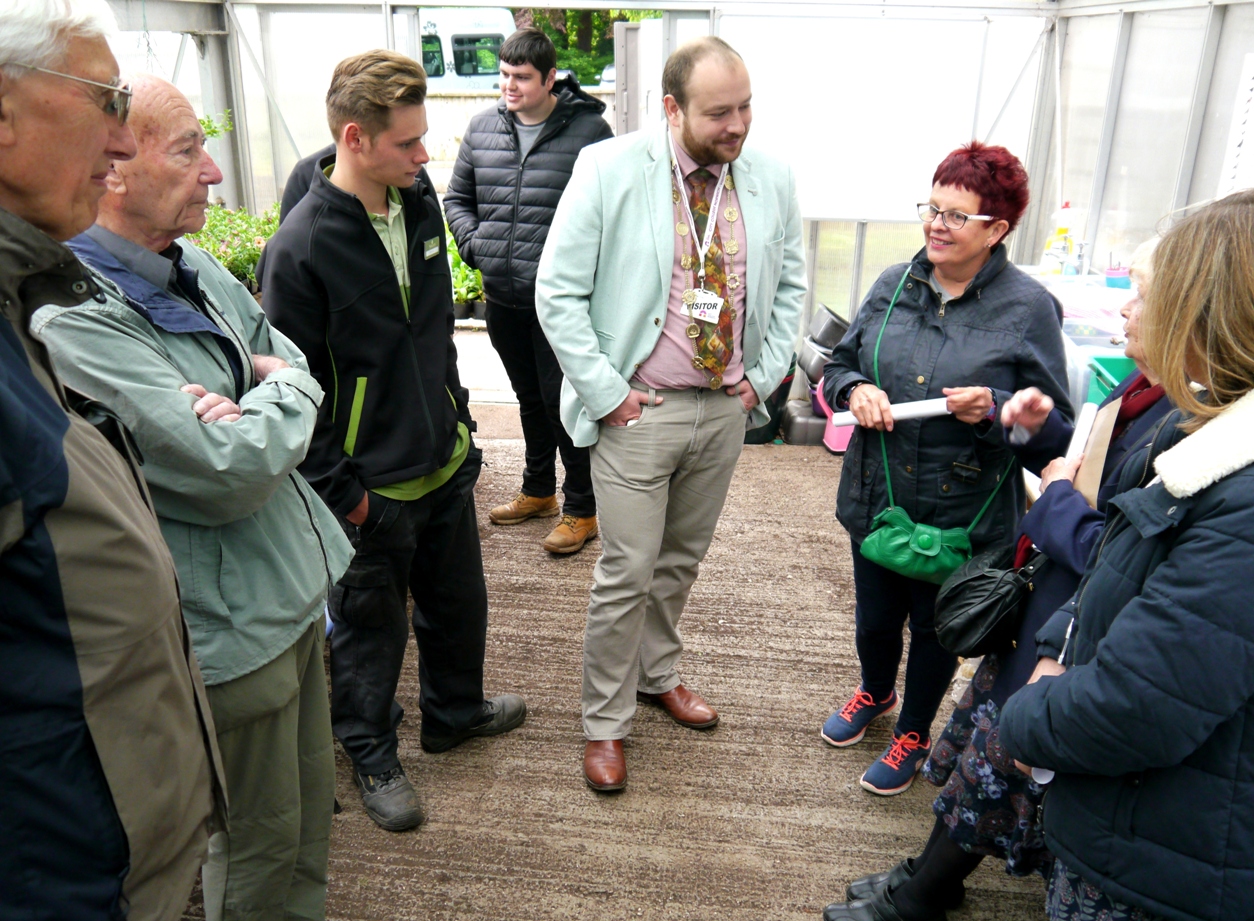 Lord Mayor Cllr. Martin Schmierer Talks to Guests and
Students in The Large Greenhouse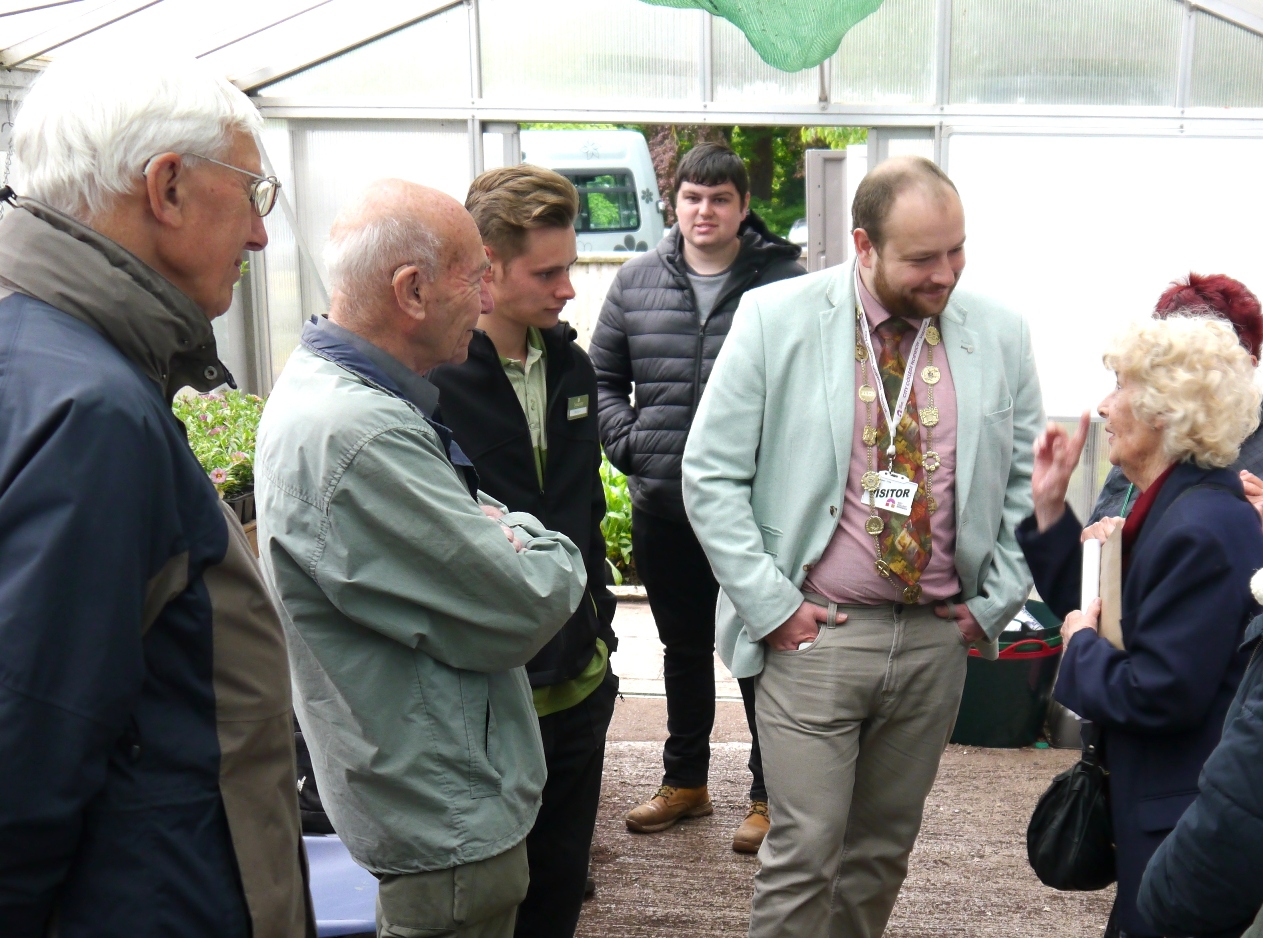 Lord Mayor Cllr. Martin Schmierer Talks to Guests and
Students in The Large Greenhouse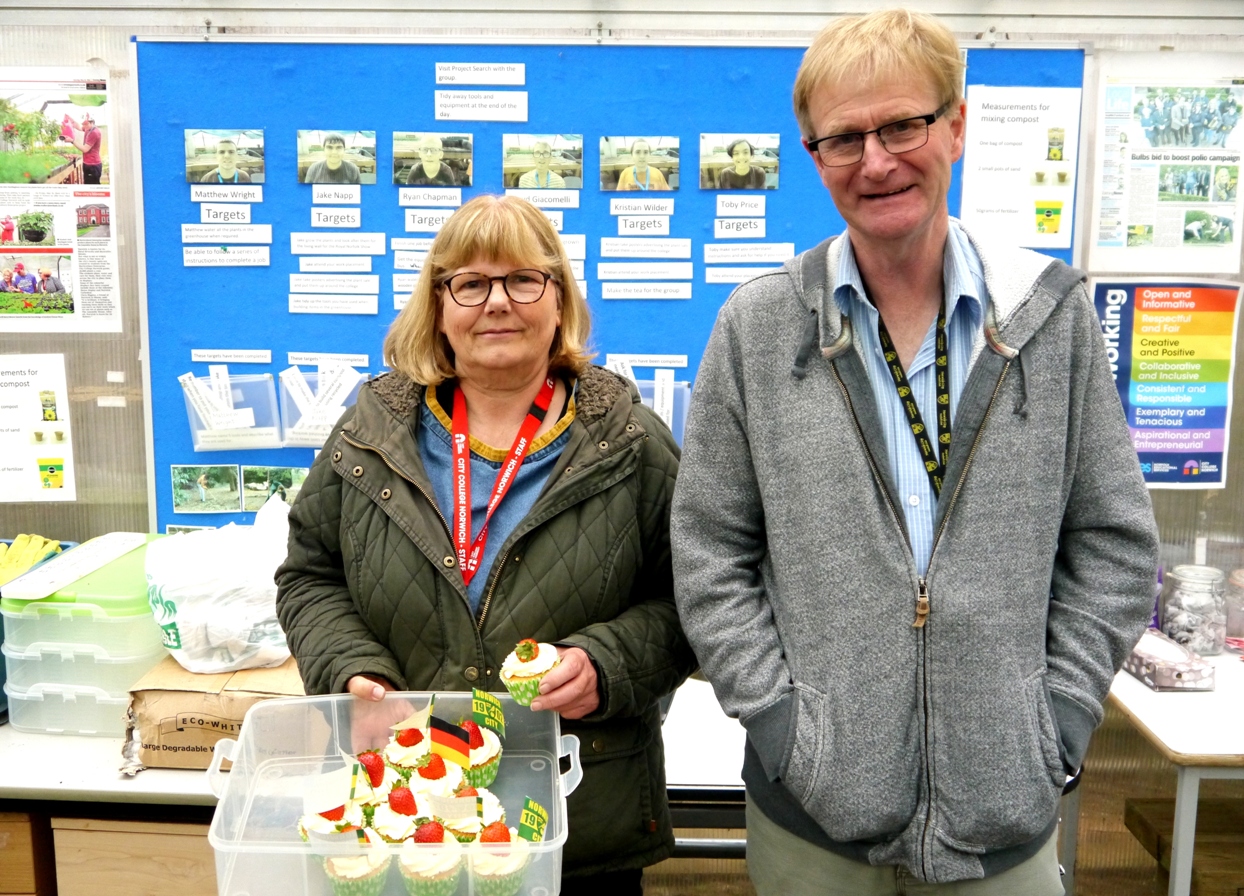 Tutors Sarah Softley and John Attoe Show
Norwich City FC Champions Cakes